Smart Wide Dynamic Range
Smart Wide Dynamic Range available in the Pro Gen3 Mini-Dome reduces configuration time while greatly improving the quality of the video stream in varying lighting environments. By effectively reading the scene, the Mini-Dome can adjust contrasting and overall scene balance without operator intervention or maintenance. Setup times are also reduced with the addition of application profiles that automatically adjust the camera's settings based on the environment.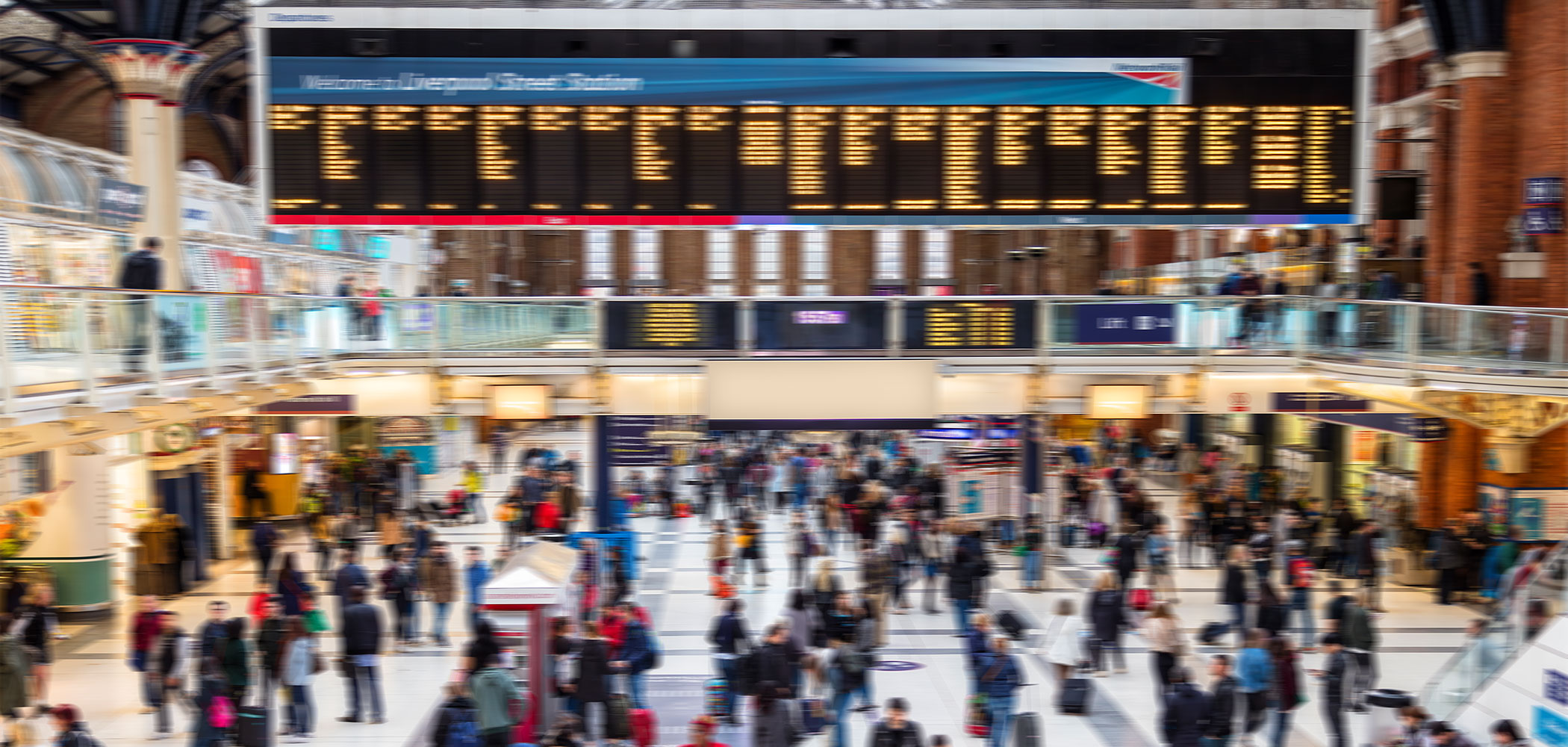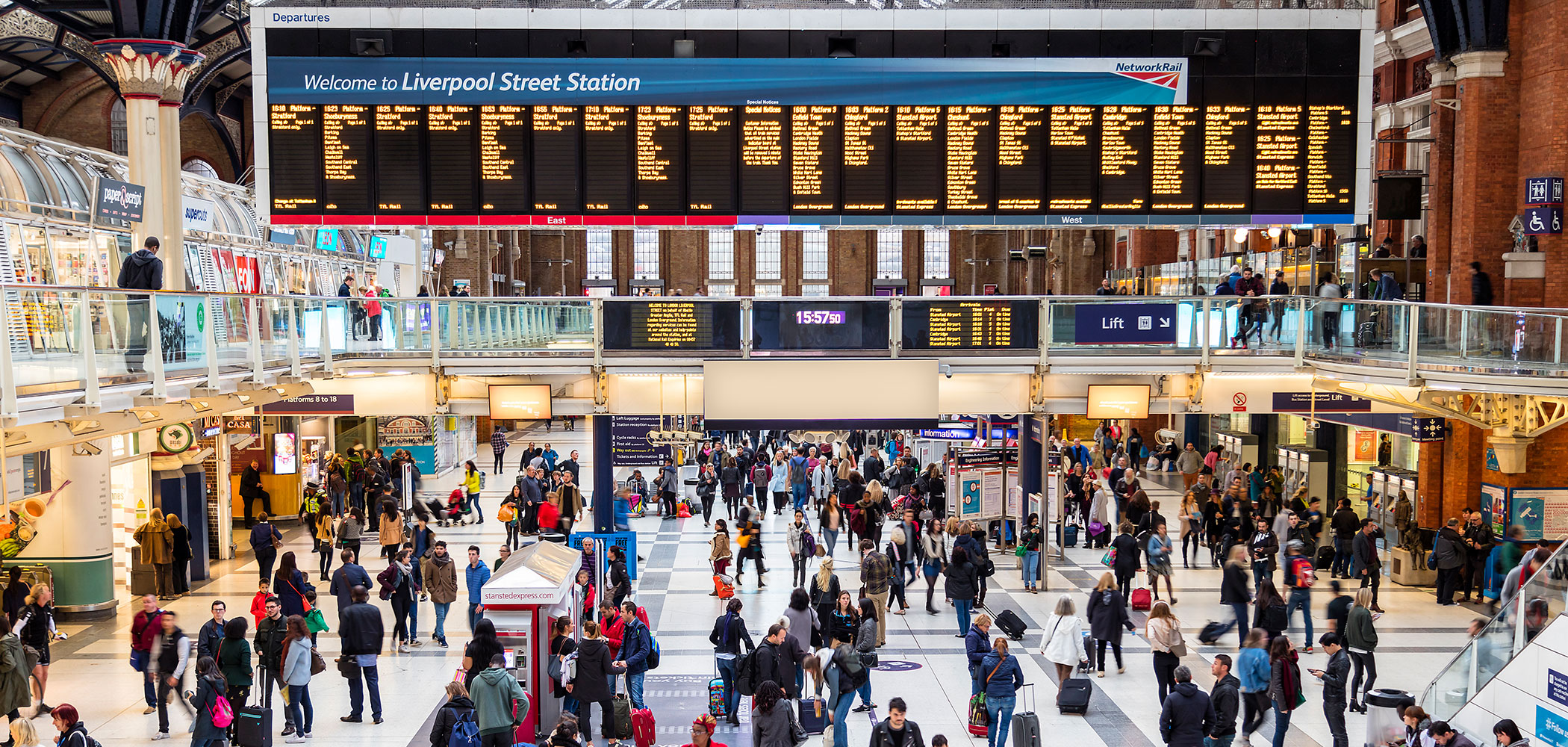 Integrated IR
Bubble-free design enhances integrated IR
distance up to 131 feet / 40m for the Pro Gen 3
Video Intelligence Analytics
Transform Data into Business Intelligence
Illustra powerful video intelligence analytics automatically analyze captured video and alert users of specific motion detected activities. Available on the Illustra Pro 2, 3 and 5 megapixel mini-dome IP camera series, Illustra creates a cost-effective solution for onboard video analytics without the need for a dedicated analytics server.
Benefits of Video Analytics
Automatically detect and notify security personnel of suspicious events
Streamline security operations to see relevant video evidence immediately
Minimize search time with configured video analytic alarms
Save expenses and network load with intelligent analytics on the edge
Choose from nine analytic alarms including: Object Detection / Abandoned/Removed / Direction / Linger / Dwell / Enter/Exit / Crowd / Queue / Perimeter
Configure up to 3 analytic rule types to trigger at once
Compatible with American Dynamics VideoEdge recorders and exacqVision for easy configuration
Application Profiles
Profiles such as shutter priority, iris priority, and outdoor scenes can be activated to
automatically determine optimal settings based on the environment.
Simplified Installation
Easy to install in less than 3mins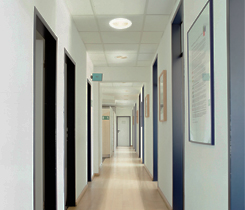 Corridor Mode
Corridor Mode alters the field of view of a cameras to provide optimal video surveillance in narrow vertical situations. It allows users to adjust the aspect ratio of the camera from a horizontal view to a vertical one in order to maximize the quality of areas of interest in the desired field of view with lower resolution on the sides.

Illustra's Corridor Mode is supported in a range of form factors, and is useful in many applications such as offices, correctional facilities, stairways, narrow roadways, and more. For example, the typical camera orientation in a hallway causes much of the field of view to be taken up by horizontal wall space rather than vertical floor-to-ceiling views.
Intellizip
Smart Bandwidth Management
Illustra IntelliZip simultaneously allows users to receive real-world cost savings by both reducing the load on their network and lowering the amount of storage required. Customers with scenes that feature times of no movement or areas within the image that remain static stand to gain the most from this smart compression technology. These conditions allow IntelliZip to dramatically reduce the amount of bandwidth and storage needed while still recorded at a high quality.
Tricklestor
TrickleStor provides edge-based failover redundancy. Video is recorded locally on cameras inserted SD card in the event of a network disruption. When communication to supported NVRs is restored the video on the card will trickle down to the NVR storage to fill in any gaps