The Challenge
Day to day incidents like unwanted visitors or behavioural anomalies require intelligent surveillance, while the rise in active shooter events call for enhanced situational awareness. Security cameras and their platforms have to be up to the task of expansive and impactful area coverage.
The Solution
Integrations
Illustra cameras are uniquely suited for installation in education facilities. Enterprise-level device management from an integration with victor Video Management System allows for campus-wide updates to be made and health reports generated. Further partnerships with solutions such as Shooter Detection Systems provide support for critical situations where every second matters.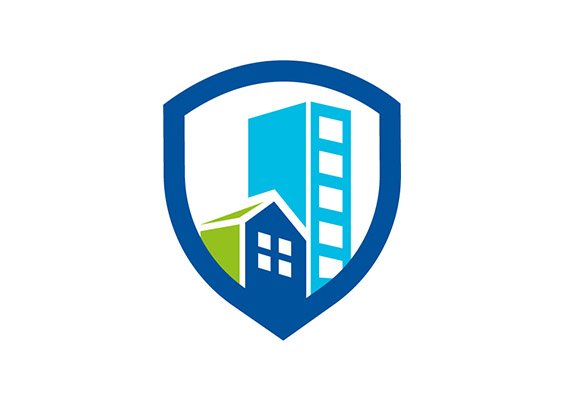 Cybersecurity
Similar to physically protecting students, Illustra cameras allow campuses to manage user data with features like enhanced security mode, secure boot, encrypted communications, and more. In accordance with the Johnson Controls Cyber Protection Product Security Program, Illustra cameras are designed, developed, and deployed to be resilient against cyber-attacks.